EXPEDITE IPTV
+6500 CHANNELS
15000 VOD & SEREIS
Premium Live channels From Sport, cinema, series, to entertainment, youth, discovery and more.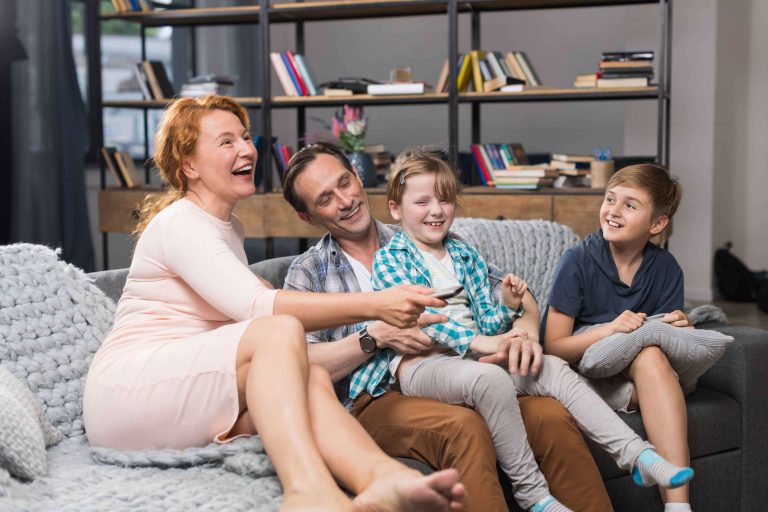 Never  Miss A Show
Never Miss A Game!
EXPEDITE TV Best Premium IPTV and VOD Provider
Let's Start together
We do our best to provide an outstanding service for our clients, as their trust is precious for us. Our support team assures you that they will help you quickly and answer every support ticket appropriately.
Start Watching your Favorite Channels in Less than 1 Minute
Our EXPEDITE IPTV Service is really easy to install, with all tutorials needed along the way. Download EXPEDITE IPTV APP for all android devices (Fire Stick, Phones, Tablets, …)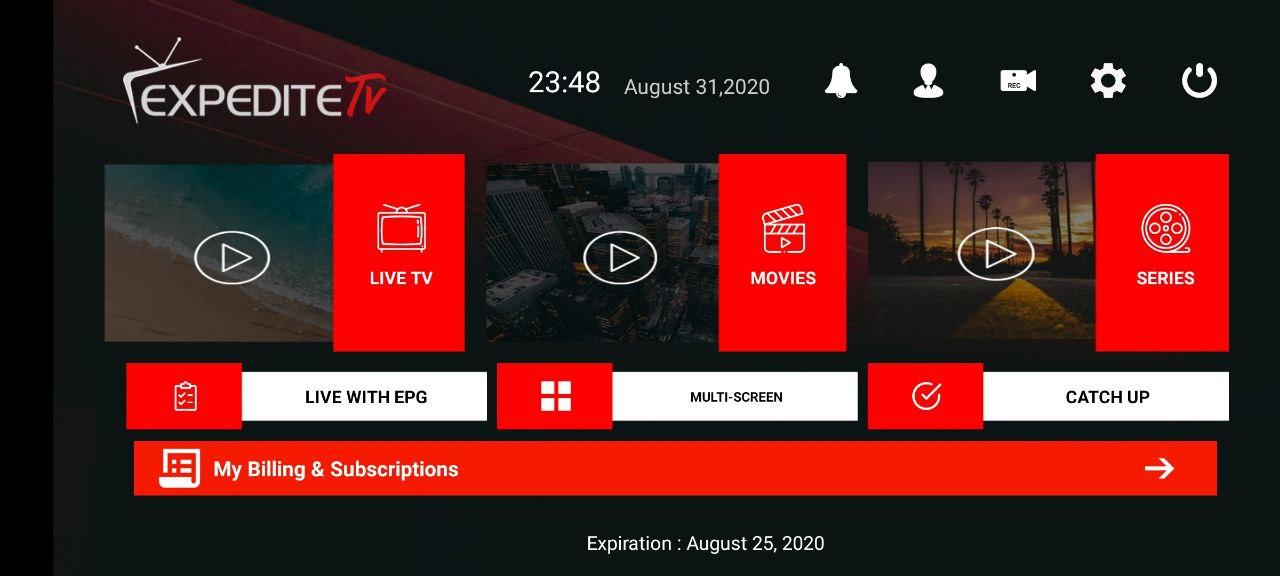 You can easily purchase a subscription through our website EXPEDITE IPTV. Read the tutorials on our website and install the service quickly. You will find it consumable and easy